Download Feldenkrais® Workshop Recordings from Our New Store
Author: Diana Razumny; Published: Jan 6, 2015; Category: Training/Workshops; Tags: awareness through movement, download, Feldenkrais; No Comments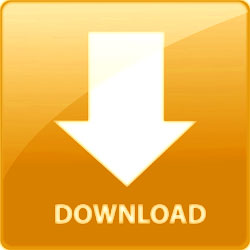 Keep your Feldenkrais® fires burning throughout the winter, and the entire year, with an easy click-to-download. Choose from a variety of Diana Razumny's 2-day workshops, all on high quality MP3 recordings with easy access to well-labeled tracks, including a list with track descriptions. 
Workshop titles: 
Cultivating Awareness, Realizing Its Value
Core Strength by Accessing Core of Being
Effective Use of Self the Feldenkrais® Way
Take the Weight Off Your Shoulders
Visit our STORE for more content details. We are offering the recordings at the high-value price of $35.00 per workshop download. Be sure to opt-in to receive announcements of NEW RELEASES.